Seasonal, Full Hook Up Campground with Pull Thru Sites, Wifi, Laundromat, and Dog Park
SAVE TIME & MONEY
Don't travel so far south just to be gouged by the high prices of congested, dangerous campgrounds!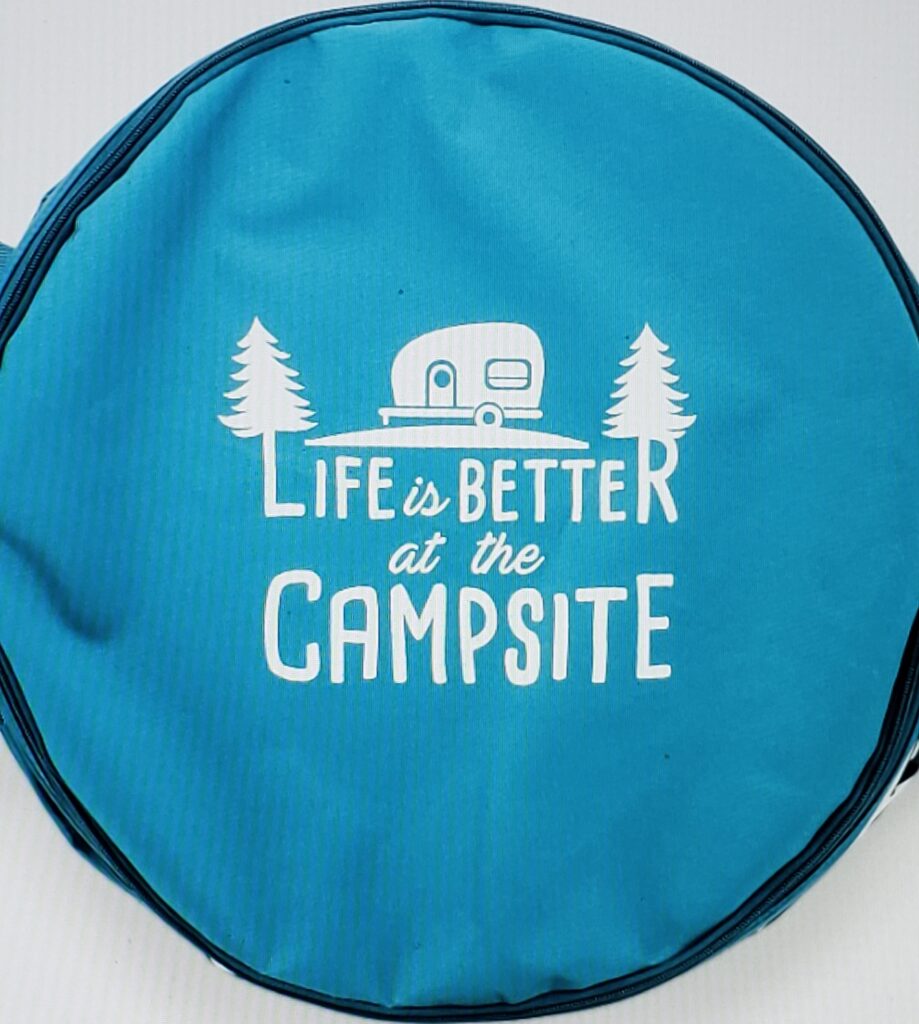 We offer a safe, farm country type experience that's off the beaten path and hours closer to your home! Look at our fun potential on our EXPLORE page!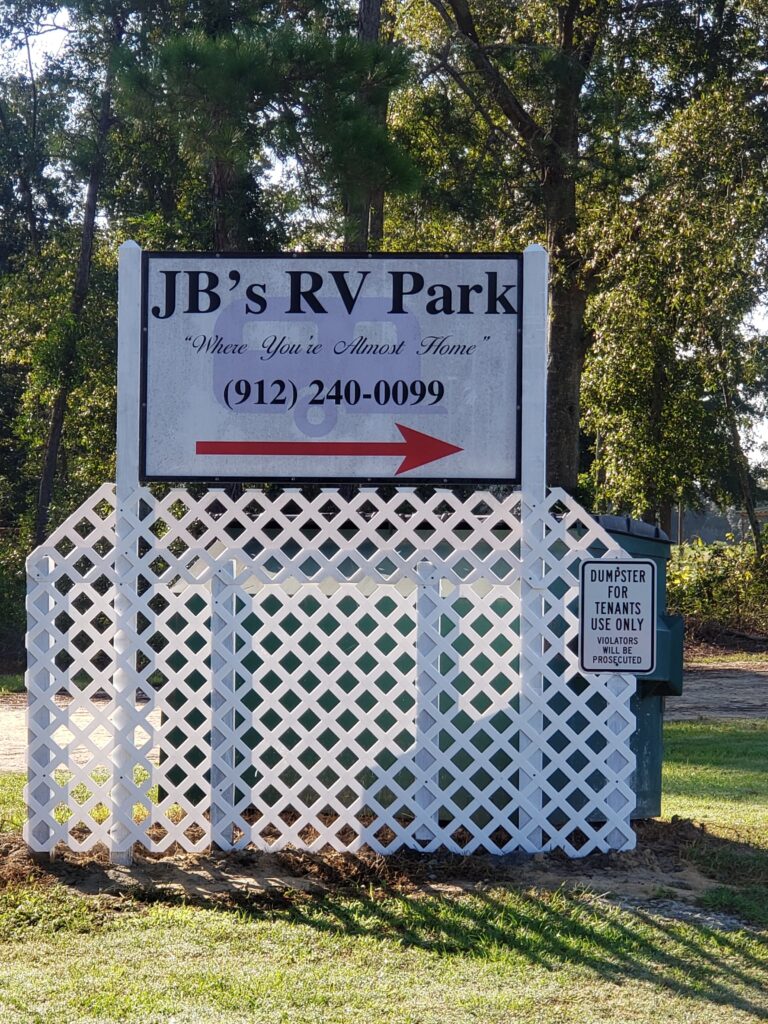 Call and Discover The Difference with a no cost reservation catered to your needs. Come on Home to US!
Our Location

623 Bullard Road Baxley, Ga. 31513
(912) 240-0099