There is so very much to see and do here! Food, Fun, And Exploration abound! Fishing, Hiking, Boating and Hunting are a few of the nearby outdoor things to do! From our local farming to The Andersonville Cival War Camp to the Shores of the Golden Isles, its all within reach as a day trip. Below is a short list of things to do around and about us. Be sure to spend some time on this page and Discover The Difference that we have to offer!
Welcome to JB's RV Park, Where you're almost home!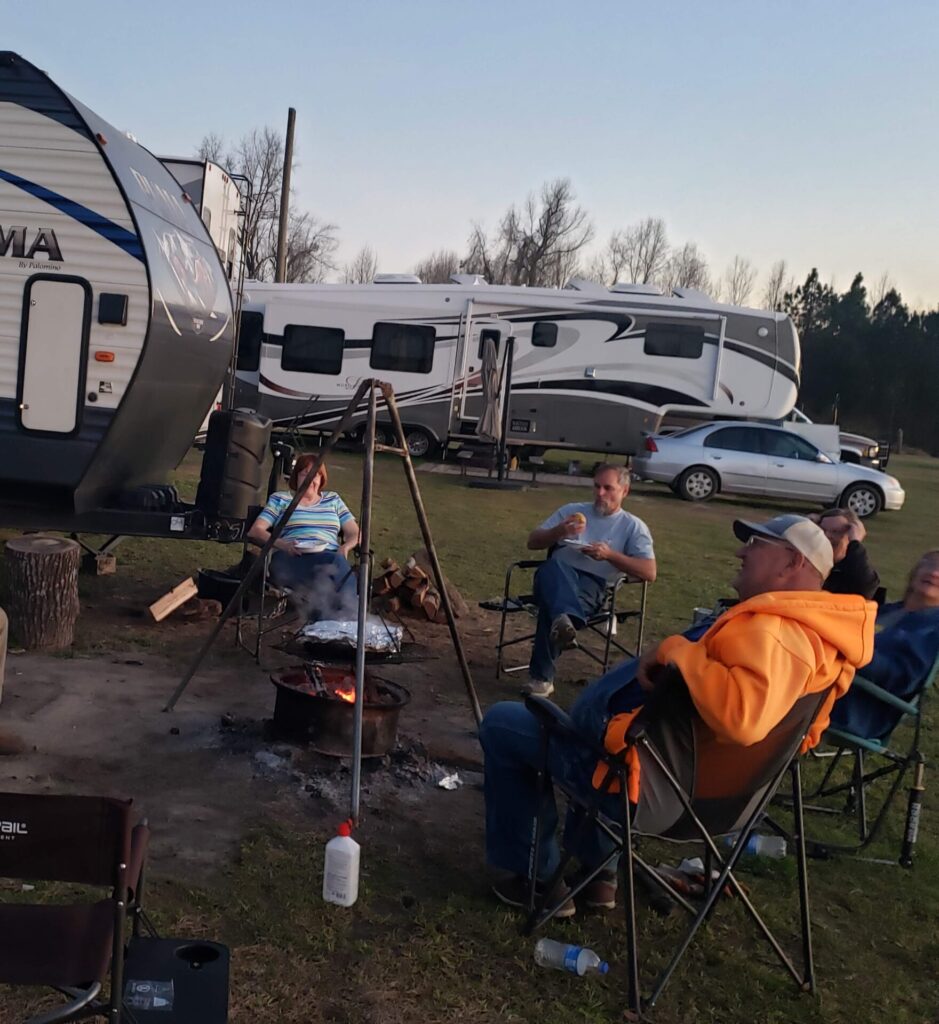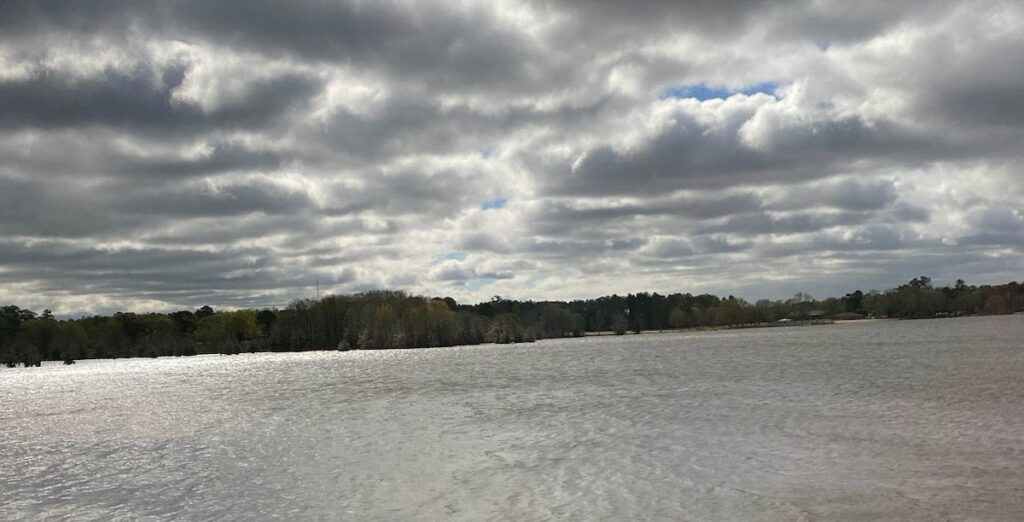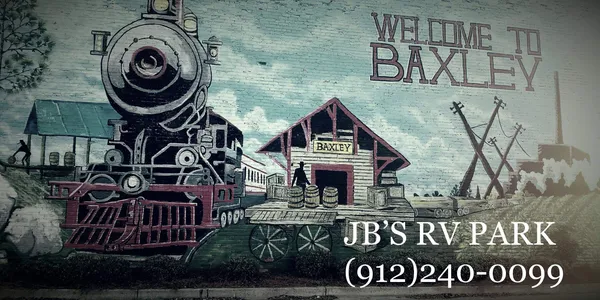 Day Trips to Coastal Ga.
Day Trips to Macon, Ga.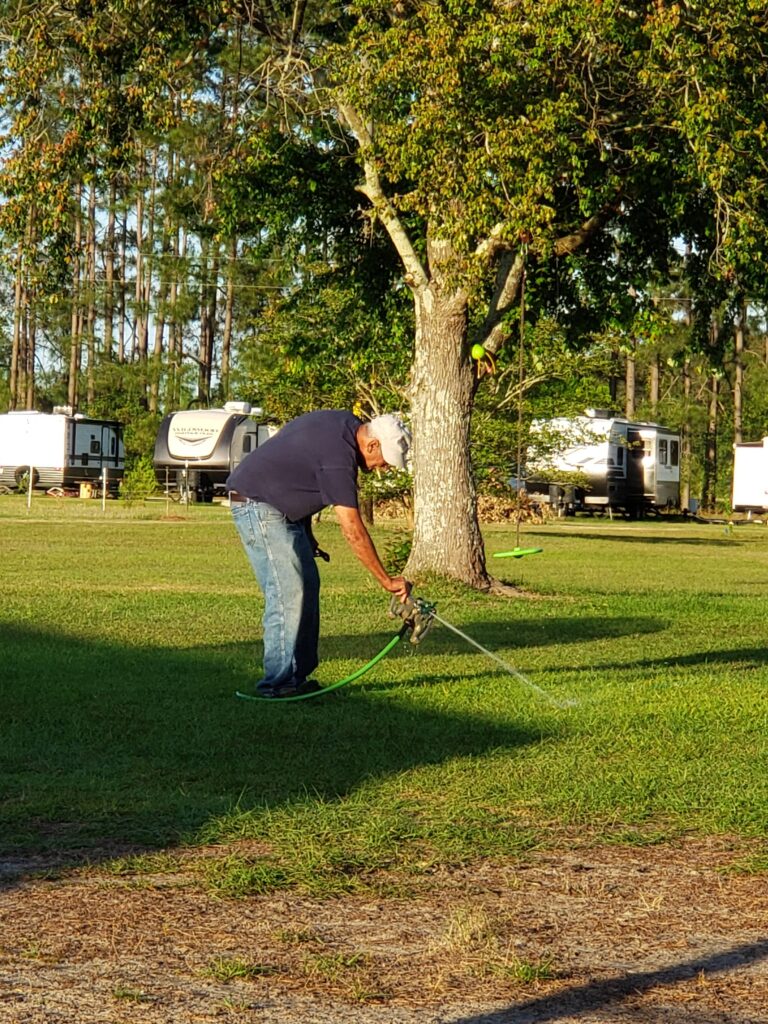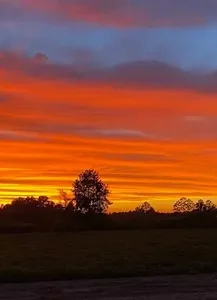 Golf Outings
Day Trips West